Hidden Interests for Facebook Ads
Discover how to double the profitability of your Facebook Ads campaigns
Play. Analyze. Discover brand new interests and connections hidden in Facebook's algorithms. Reach audiences that no one else is targeting to increase conversions and buy ads at discounted rates. Gain a rogue advantage over your competitors.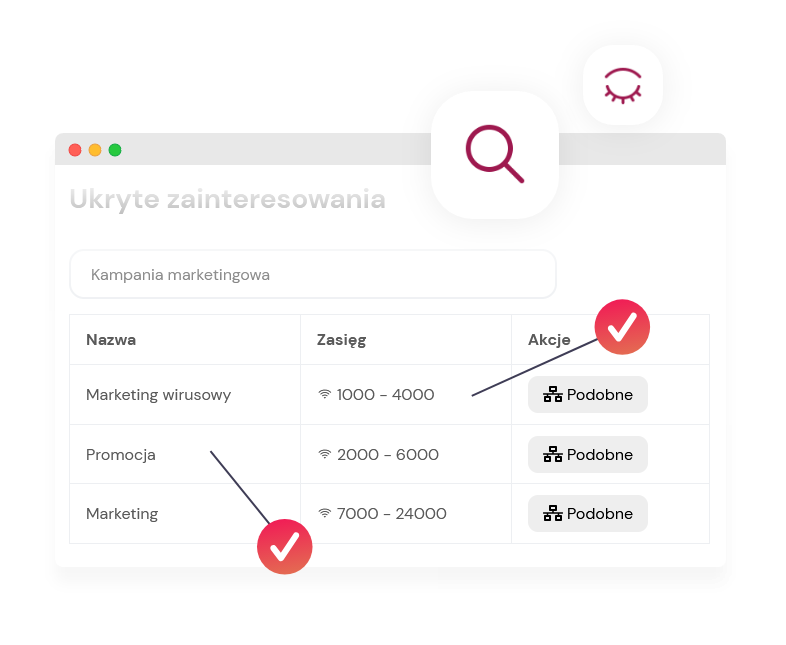 Not 25, but MILLIONS of interests
Improve the precision of your ad targeting on the Meta (formerly Facebook) network with an app to find hidden interests. The panel in the Ads Manager only shows around 25 related keywords, although there are many more. With our application you will save hours of searching for the right keywords for your campaign.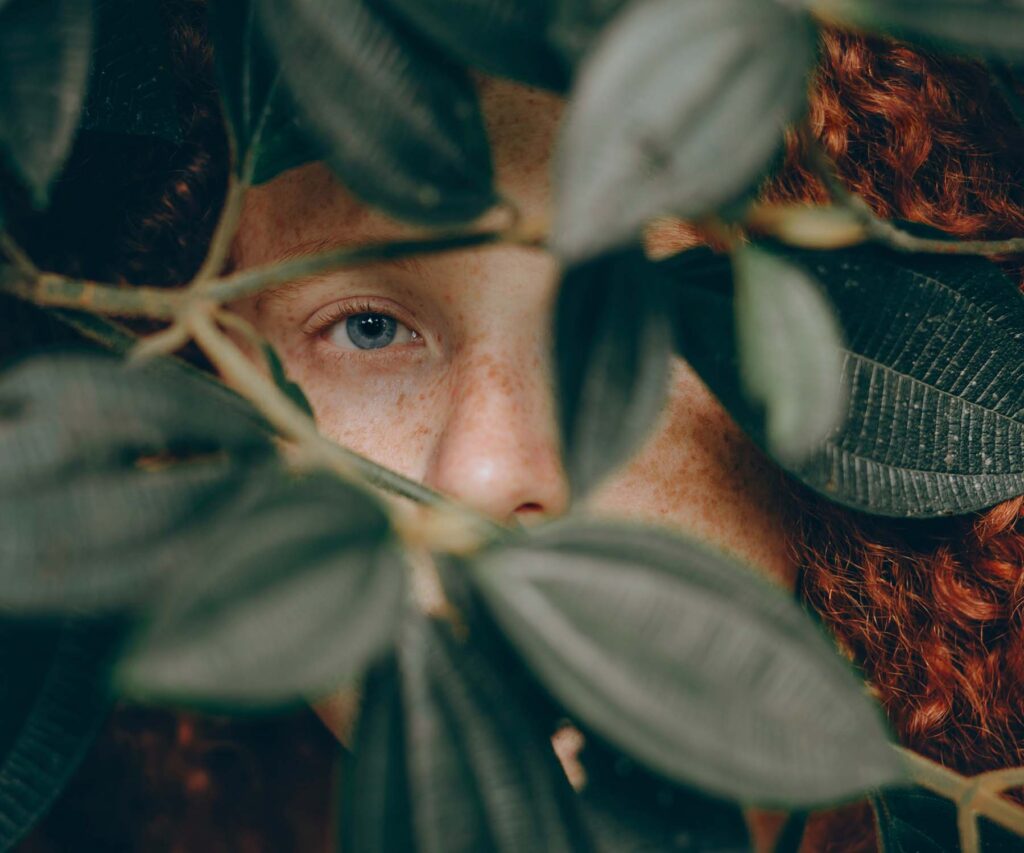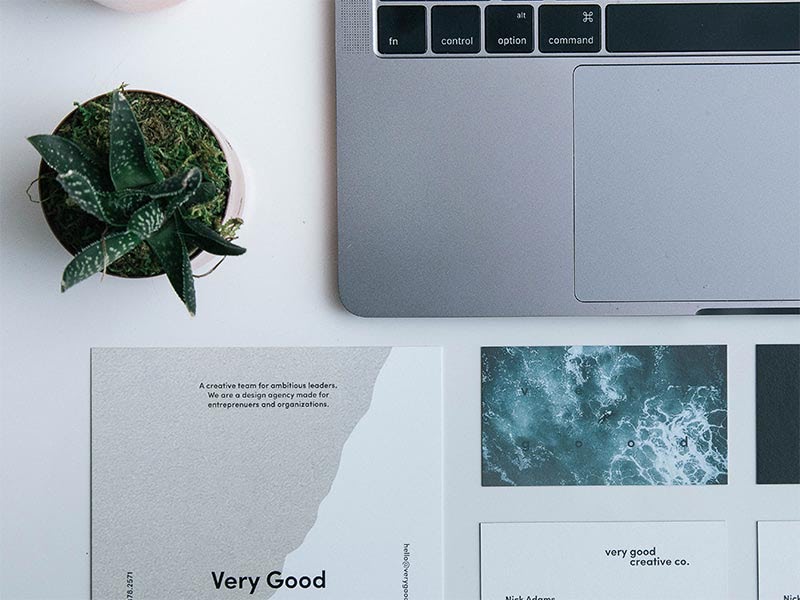 Gain a rogue advantage over your competitors
Imagine that each of the 10 million advertisers in the world always sees only 25 recommended keywords in the Ads Manager. You compete for the same audience as your rivals, and your CPC, CPM and other costs increase. Get ahead of the competition in just a few clicks! Find niche keywords that no one else is targeting, reach your audience more precisely and achieve higher profitability for your campaigns!
Save time
Searching for interests manually is time-consuming and inefficient. The Hidden Interests app lets you discover key buzzwords in just a few clicks!
Increase your return on investment
Double the ROAS of your campaigns by discovering new target groups.
Save results for later
You can save or export the results of your searches so you can come back to them for future campaigns.
Security
You don't need to connect your advertising account to use the app. All the searching is done on our side!
Want to increase the effectiveness of your Facebook marketing efforts? Discover the fastest solution to the challenge of rising advertising costs. Use secret interests to get access to the hidden markets and gain an edge over your competitors.
Basic
For entrepreneurs and freelancers
Standard
For medium-sized companies and small agencies
For corporations and large agencies