Do you run a media house or agency?
We support media houses and agencies in a white label model and as a technology partner.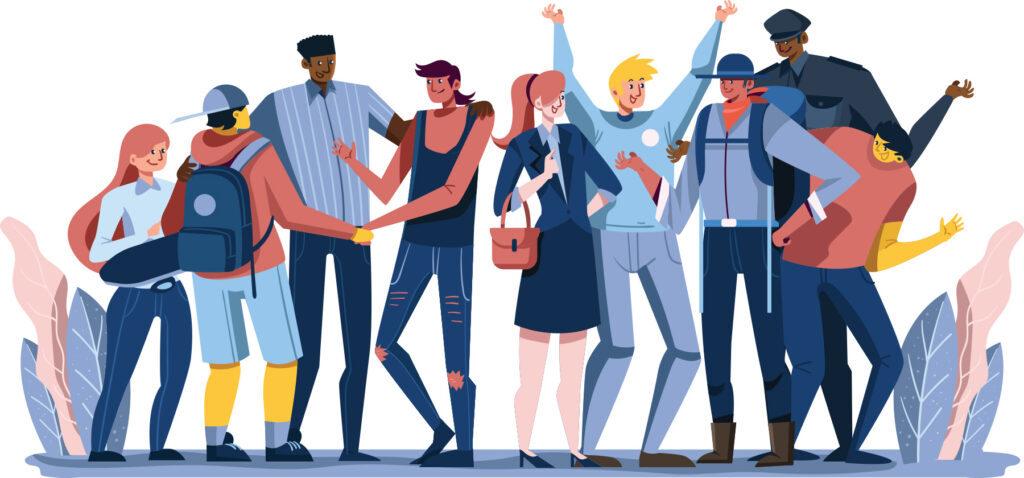 Cloudwise understands the challenges faced by those running a marketing department, media house or developing their own agency. Traditional creative competencies, once the cornerstone of success, are increasingly giving way to the need to use advanced IT tools, automate processes or process massive data sets and draw accurate conclusions. To meet these challenges, we support companies like yours with the technical skills they lack and help them implement the latest practices in technology, data science and social media.
Outstanding Data Science competencies to give your agency a competitive edge
IT audit and consulting for process automation and business scaling
Solutions for agencies
Dedicated services for media houses and agencies.
We fill in the missing technical competencies for business scaling.